Contract Work for Service and Maintenance of Commercial Vehicles
J.S. Walker Automotive Engineers services all types of commercial vehicles and can accommodate weekly, monthly, and yearly contracts.
Whatever your time scale, you will find that we are flexible to suit your needs.
Contact us by phone or email to arrange a suitable time scale for your vehicle or vehicles.
Please contact us for further details.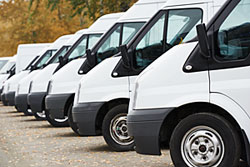 Please note that all vehicles will be serviced according to the vehicle manufacturer's schedule.